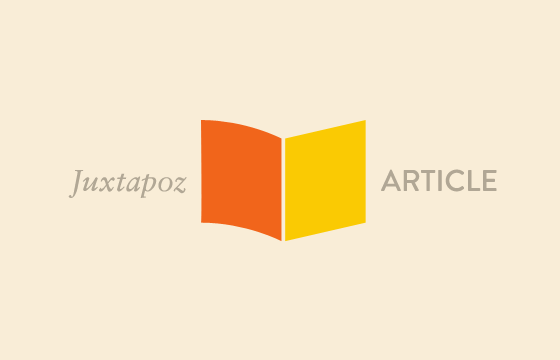 Illustration // Monday, October 29, 2012
Johanna Tagada is a French Berlin based artist and textile designer, who lives in a dreamy and adventurous world inspired by literature, cinema, dance, ethnology and languages, where ideas take shape, colors and purpose. After her art and textile design studies and a short stay in Zürich, Johanna moved to Berlin on a cold May morning, where she found not only inspiration but also many new opportunities to showcase her artworks...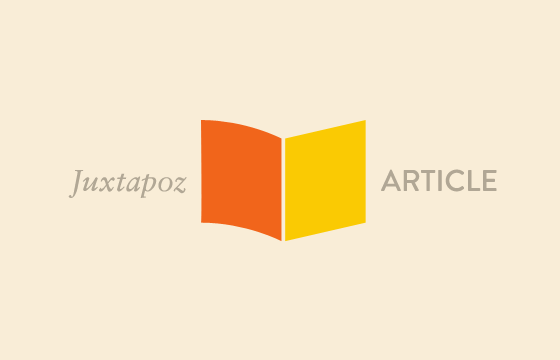 Illustration // Monday, June 18, 2012
A day following the French and Chilean artists, Johanna Tagada and Camila León in Berlin. Some original drawings presented in the video, as well as a print of a drawing on which they collaborated are available on Johanna's online shop. Thanks to Silver Jackson for the music.