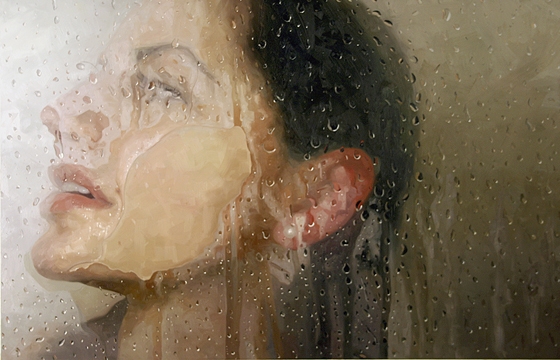 Juxtapoz // Friday, January 10, 2014
We have been exploring and researching a great deal of realism on the site over the past few years, noticing that the medium of hyperrealism, or photorealism as it gets labeled as well, is going through a very robust and interesting phase. Jonathan LeVine Gallery has curated a new exhibition, "Based on Actual Events," that brings together 4 artists we really enjoy, Alyssa Monks, Joel Rea, Diego Koi, and Eloy Morales, opening Saturday, January 11, 2014.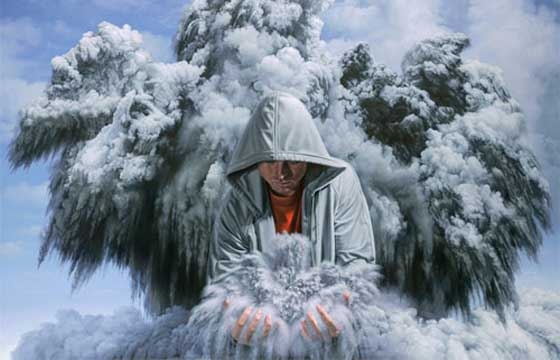 Juxtapoz // Friday, May 03, 2013
This morning we take a look at the work of Queensland, Australia-based artist Joel Rea. Joel is the winner of the 2011 Gold Coast Rotary Young Achiever in Vocational Excellence and holds a BA of Fine Arts from the Queensland College of Art.