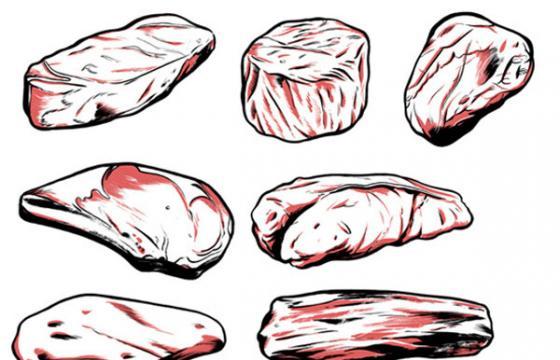 Illustration // Friday, June 17, 2011
Thank you summertime BBQ's, I can hardly freakin wait. I'm so glad illustrator Joel Kimmel and I are on the same page on this one.  MEAT!!!!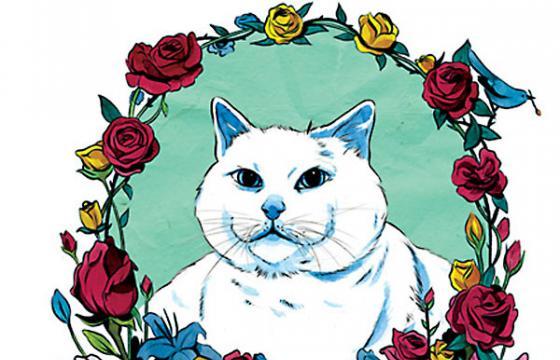 Illustration // Wednesday, May 04, 2011
Succeeded commercial illustrator Joel Kimmel incorporates aspects of his personal life into the work he produces for clients.  As an illustration teacher at Cambrian College,  and a letterpress specialist over at Papillion Press, its no wonder Joel's work speaks a high level of professionalism.  With the influence of his french speaking beagle and elements of our natural and constructed surroundings- Kimmel's works remain consistent in their craftsmanship and style.