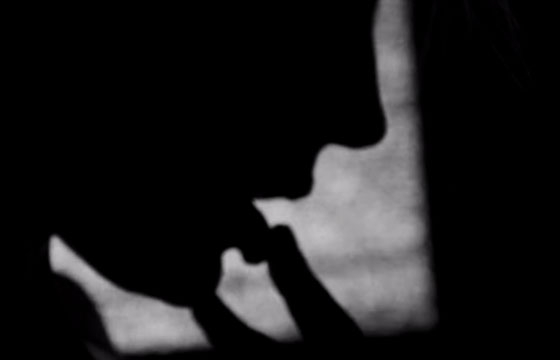 Erotica // Thursday, January 09, 2014
Thanks to New York based cinematographer Joe Wehner, we can add a little sexual intensity to our day via this short video clip entitled 'Anna' put together for your viewing pleasure. With high contrast, quick moving frames in black and white, it makes us feel some type of way.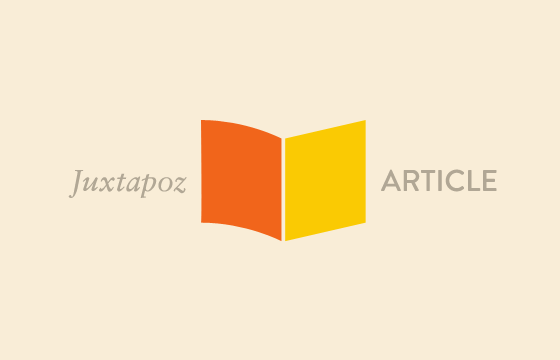 Erotica // Friday, October 05, 2012
"It's a short story about a woman waiting for a man," fashion photographer and director Joe Wehner says, he has just directed his first Ben Trovato film, "Waiting for…" . It was a long time coming, for six long months we have waited for the right project and the right girl to come by, and then Tantiana at Mc2 came to town. "She is new to NY and she needed a video showing her ability to be on camera, and since she has a natural body for lingerie so we just went from there..."