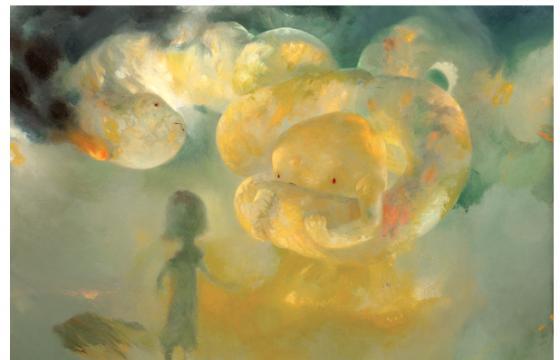 Juxtapoz // Thursday, December 13, 2012
Jonathan LeVine Gallery recently opened Everything's Alright Sweetie, Please Get Some Sleep, a series of new paintings by Joe Sorren, in what is his first solo exhibition in New York. In all the excitement and time that went into Miami, we forgot to mention Sorren's new show. Lucky for you, the show is opening through December 29.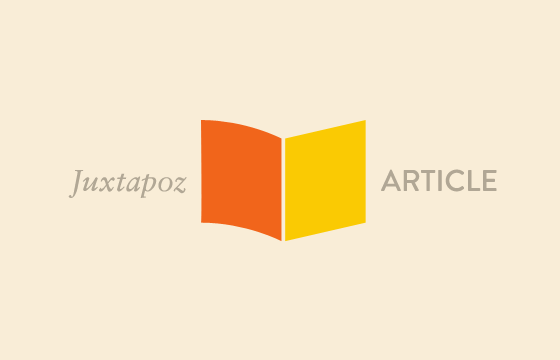 Juxtapoz // Friday, September 23, 2011
Spacejunk Art Centers in France opened Les Enfants TERRIBLES Saturday, September 17, sponsored by Juxtapoz and featuring the lowbrow and pop surrealism art of Todd Schorr, Robert Williams, Jeff Soto, Joe Sorren, Nicolas Thomas, Robert Crumb, and more.