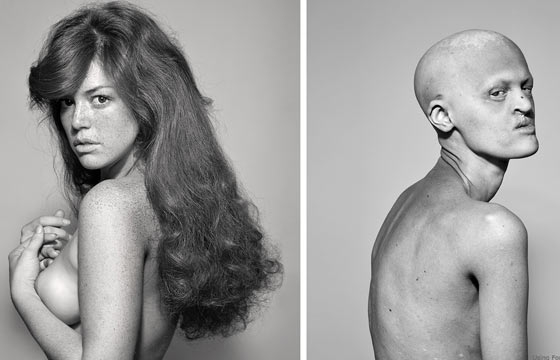 Erotica // Tuesday, June 16, 2015
We have had some of these portraits in our desktop folder that reads "Check Out More" for a few weeks now, and I just love this series of powerful and bold portraits by Jo Schwab. There is such clarity in each shot, and each model, nude or otherwise, has such command and unique being that you can't help but want to take time on each photo.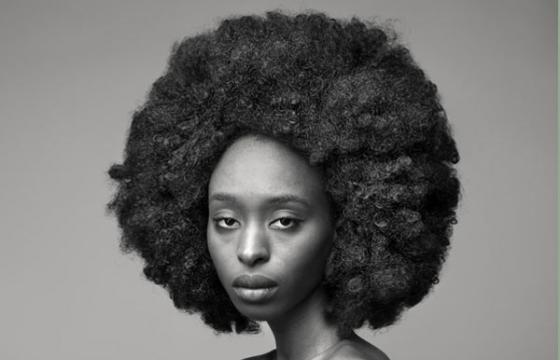 Erotica // Tuesday, May 10, 2011
Young, honest and exposed portrait shots by photographer Jo Schwab- capturing the beautifully subtle differences in his models a forward and vunerable light.