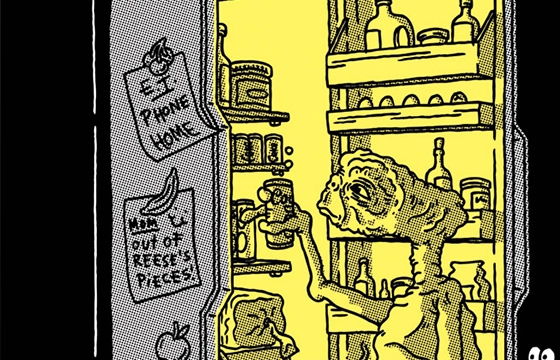 Illustration // Saturday, July 19, 2014
Jiro Bevis is an illustrator whose bold, balls-out drawings are an awesomely trippy experience in visual stimulation. Bevis says of his name that "It's Japanese, my mum gaive it to me because it means 'second son,' but I once found out it also stands for 'anal fistual,'...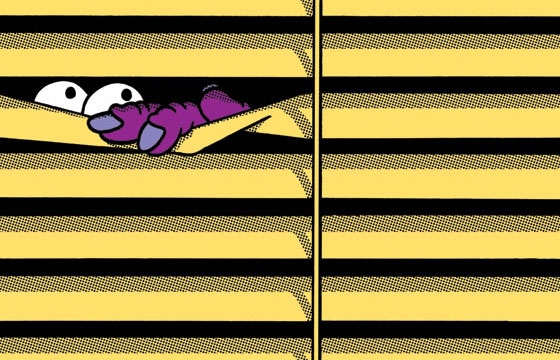 Illustration // Thursday, August 29, 2013
Prolific and influential London-based illustrator Jiro Bevis isn't afraid to let his work teeter on that fine line between bad-ass art and infantile kitsch, setting himself apart from many of his peers through his creation of bold graphics drenched in pop culture references and symbolism. Bevis' work often veers into the domain of horny college kid fantasy, unabashedly embracing the pure fun of vulgarity and ugliness, to the point that his art becomes a joyful celebration of all things tawdry and weird.