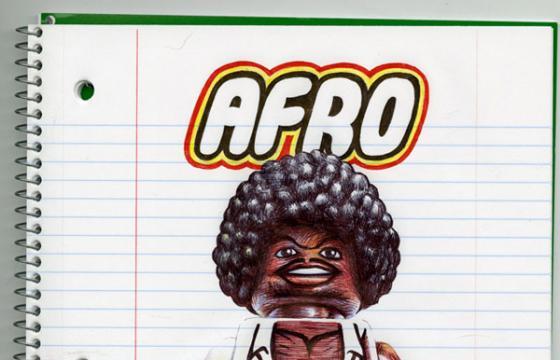 Juxtapoz // Friday, June 06, 2014
Jim Rugg is an American cartoonist and illustrator from Pittsburgh known for his tongue-in-cheek evocations of 1970's era comics and pop culture, as well as for his graphic novels and comic collections. A peek into Rugg's notebook drawings reveals a loose aesthetic reminiscent of irreverent high school doodling, only ten times more awesome and sophisticated.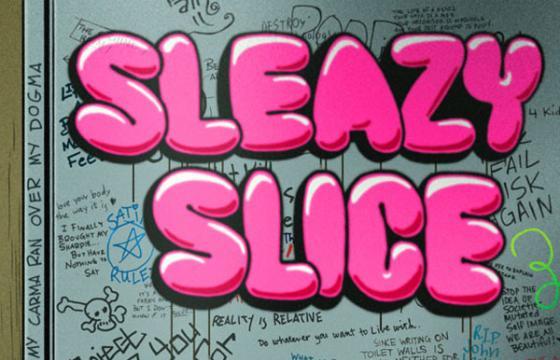 Erotica // Monday, June 18, 2012
The "dirtiest comic in the underground" is back! The latest installments of Roubin Bougie's sex comic anthology, Sleazy Slice, and exploitation movie zine, Cinema Sewer, are now available!  Jim Rugg created the cover for Sleazy Slice #5 thought he'd show a little process as well. He had provided artwork for a previous issue's cover a few years ago, and this new issue #5 cover is reeeeal sleeeeeazy x.