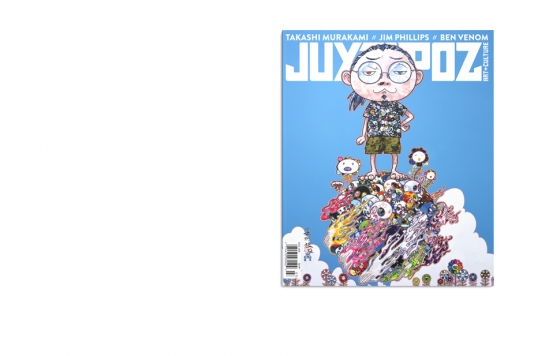 Juxtapoz // Monday, June 01, 2015
We think every issue we do at Juxtapoz is a special one, but the July 2015 has an extra bit of excitement behind it. We are proud to announce world-renowned fine artist and icon, Takashi Murakami, is the cover artist this month, with a special interview conducted with Murakami at this studios outside of Tokyo. We discuss his last show at Gagosian, his relationship with contemporary Japanese culture, and the era he has help change as a multi-dimensional artist.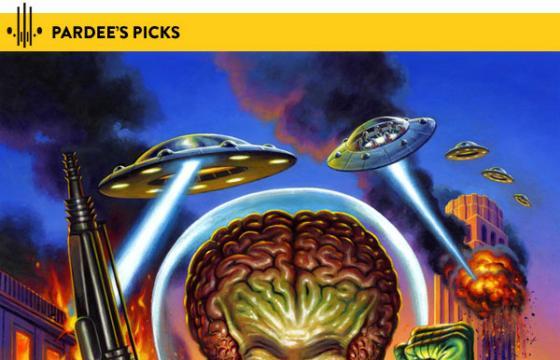 Juxtapoz // Friday, September 14, 2012
Jason Edmiston loves monsters. He gets a tingle down his spine when he smells the fall air and sees the first leaf fall from the trees. He only drinks vodka sold in skull shaped bottles.