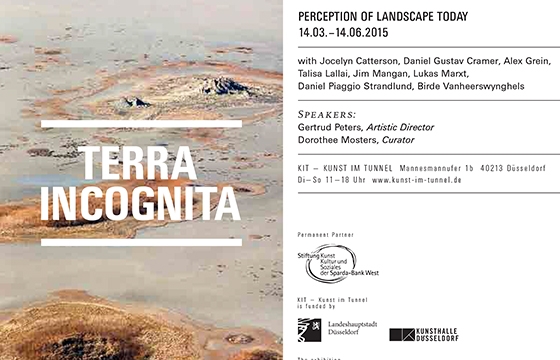 Photography // Friday, March 06, 2015
On March 13, 2015, Kunsthalle Dusseldorf in Germany will be presenting a group exhibition of landscape photography entitled Terra Incognita - Perception of Landscape Today, featuring the workof Jocelyn Catterson, Daniel Gustav Cramer, Alex Grein, Lukas Marxt, Daniel Piaggio Strandlund, Talisa Lallai, Birde Vanheerswynghels and Jim Mangan who is currently feature in our March 2015 printed issue.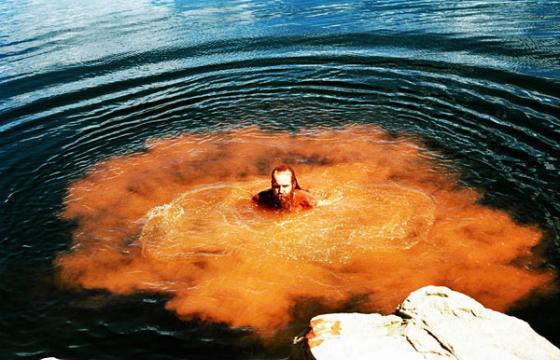 Erotica // Sunday, November 13, 2011
Photographer Jim Mangan's newest photographic project "Color'd" presents a very contemporary answer to a theme that is as old as the mountains and as universal as sunshine. Shot in saturated instant film and grainy 35 mm film, "Color'd" is set among the high alpine lakes of northern Utah's Uinta Mountains...