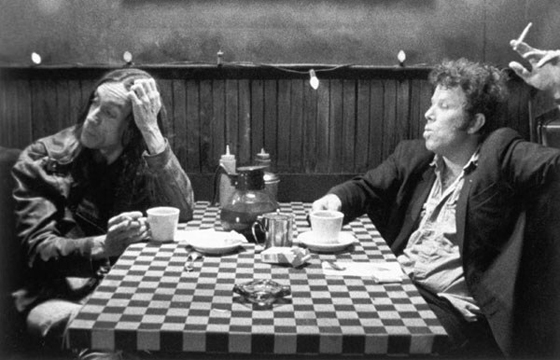 Juxtapoz // Tuesday, September 10, 2013
We are celebrating our October 2013 issue featuring Tom Waits in the office this month and apart from listening to a lot of Rain Dogs, we have been re-watching, listening, and looking at some of our favorite things he has done throughout his life. One of those is his short with Iggy Pop in Jim Jarmusch's "Coffee and Cigarettes," which is itself one of our favorite movies.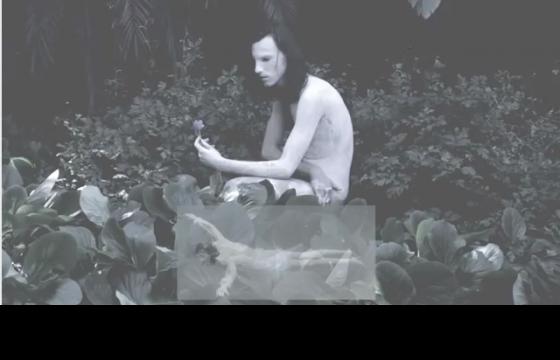 Music // Tuesday, August 21, 2012
Still processing what we just saw, but we are glad that we just ate up 10 minutes in a full arthouse, noise rock experience by Jim Jarmusch and Jozef Van Wissem, directed by Diego Barrera. The film is described as referencing "mythology, the elements, and symbolism." Like almost everything.