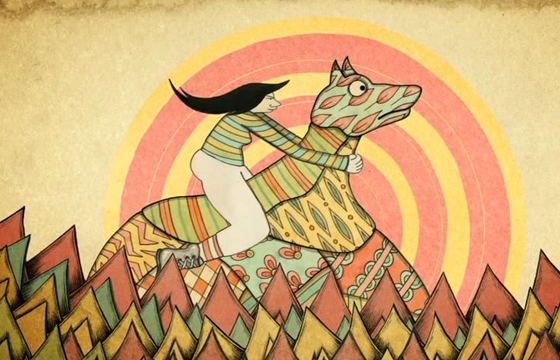 Juxtapoz // Monday, March 25, 2013
"You can use bed sheets to make a fort, or in this case, make them into a horse that will take you on an adventure." That is how Homemade Horse is described. We are just excited to see Mel Kadel's work in animated form, done with the tender editing and animating skills of Jim Dirschberger. Those words you will hear are from the pen of Andreas Trolf. Watch after the jump...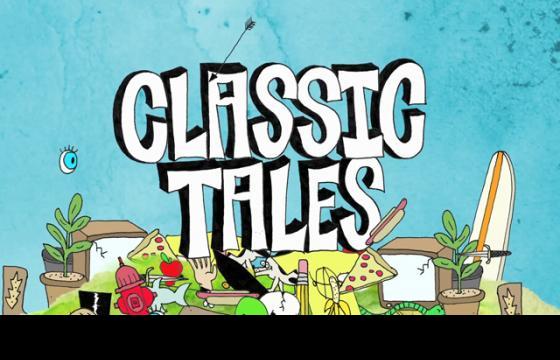 Juxtapoz // Thursday, September 06, 2012
Longtime Juxtapoz friends Jay Howell and Jim Dirschberger sit down to talk about their all new animated series for Vans Offthewall.tv This new show, "Classic Tales", teams Jim and Jay up with the Vans skate crew. Through the comedic medium of story telling and creativity, the guys help shed light and possibly put to rest some legendary tales of drunken nights and psychedelic adventures around the world.