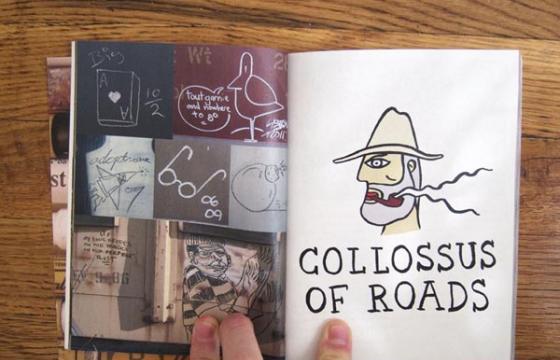 Graffiti // Friday, August 10, 2012
In June 2010, France-based artist, Jiem, took a trip to North America where he documented and interviewed many of the prolific artists in the moniker scene, creating a limited edition book titled "Outside The Box" of his findings. With short interviews with the Colossus of Roads, Take 5, Virginia Zeke, and more, this carefully crafted book is a great find for anyone interested in railway culture.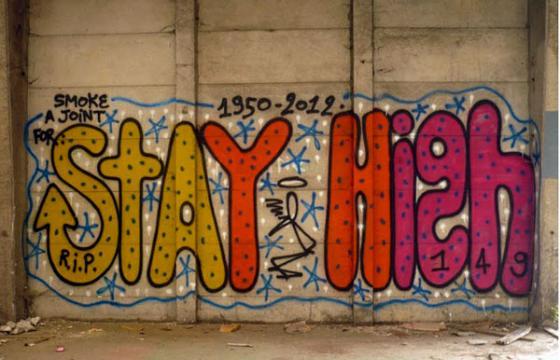 Graffiti // Wednesday, June 13, 2012
An appropriate tribute by Montreal-based artist, Jiem, honoring legendary writer, Stay High 149, who passed away recently.