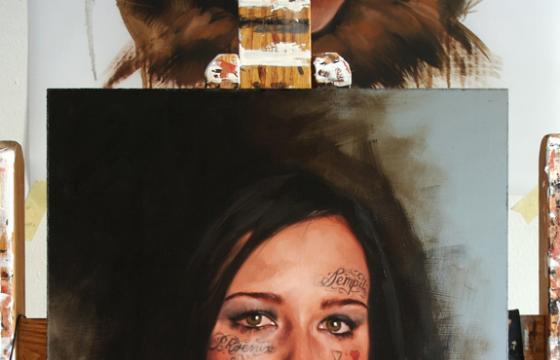 Tattoo // Tuesday, July 10, 2012
Gorgeously painted portrait of Jessica Clark by the talented Aaron Nagel, a figurative oil painter living in Oakland CA. For those of you that don't know Jessica, she is basically a tattooed model, mother and muse out of Australia that has become somewhat of an 'it girl' due to her associations with face tattoos and The Hundreds... or something like that...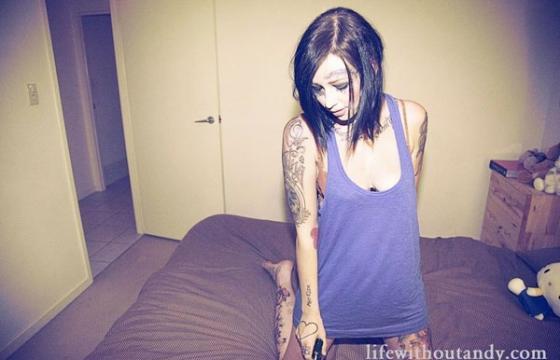 Erotica // Monday, February 20, 2012
Jessica Clark. If you don't already know, she is an infinitely gorgeous, intellectually independent, mother, icon and of course tattooed beauty. Life Without Andy spent one Tuesday afternoon getting to know Jess, though a series of intimate photographs.