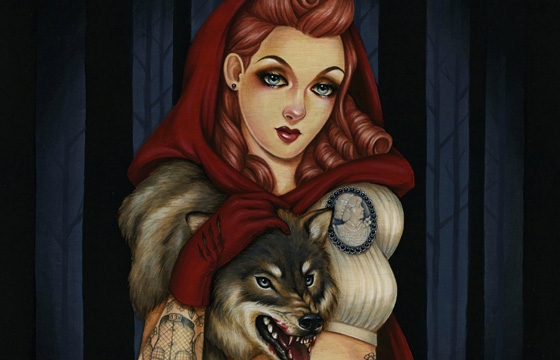 Juxtapoz // Friday, May 31, 2013
Thinkspace is pleased to present Curioso a group exhibition featuring new work by gallery artists Jeremy Hush, Lindsey Carr, and Frank Gonzales. These artists' respective, and unmistakably distinct, practices explore contemporary representations of the natural and animal worlds. Their imagery is derived uniquely, relying on a combination of observation, historical 19th century natural history and botanical references, and their personal experiences of nature drawn in sharp relief against their immersion in the urban.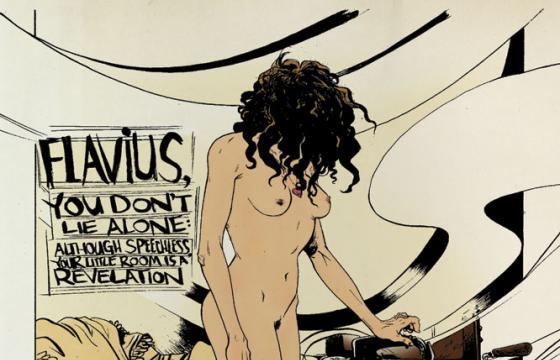 Juxtapoz // Friday, December 02, 2011
Tara McPherson and her Cotton Candy Machine space in Brooklyn will be opening a Holiday Giclee Show tonight, December 2nd, celebrating CCM's new venture into giclee printing. Paul Pope, Tara, Travis Louie, Jeremy Hush, and Esao Andrews will all have giclees on exhibit and available to purchase.