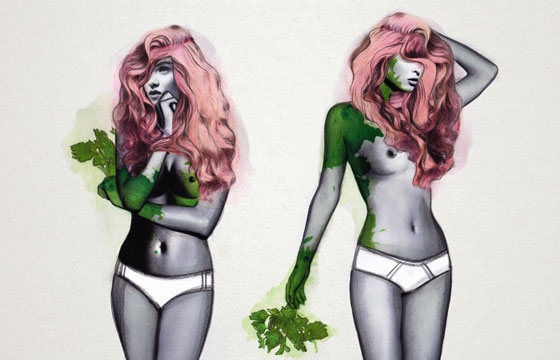 Erotica // Wednesday, November 13, 2013
Jenny Liz Rome is a Canadian Illustrator who focuses mainly on girls surreal fashion and animal infusion. In 2009 Jenny completed her BFA from OCAD U in Toronto Ontario, and has since been growing her multi-layered technique. Jenny likes the play with several materials to create imagery, mostly working with hard ink lines, soft watercolours, weathered pencil crayons, photo collage and digital layering.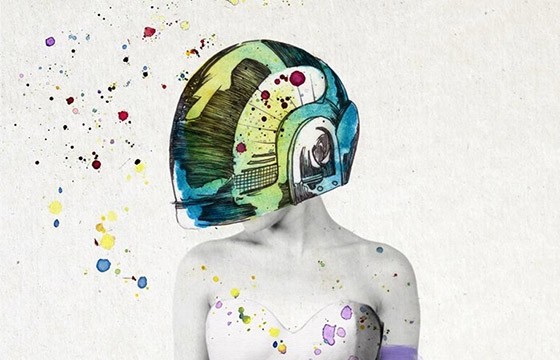 Erotica // Tuesday, July 30, 2013
Jenny Liz Rome is an illustrator living in Sarnia Ontario, Canada. Jenny has been experimenting with multi-layered precesses, striving to develop surreal pop images by combining classing and modern modes of creation. Themes of femininity, raw animal nature and surreal fashion can often be found in her work. These illustrations throw sex and robots together in homage to the Robo-Disco reign of Daft Punk.