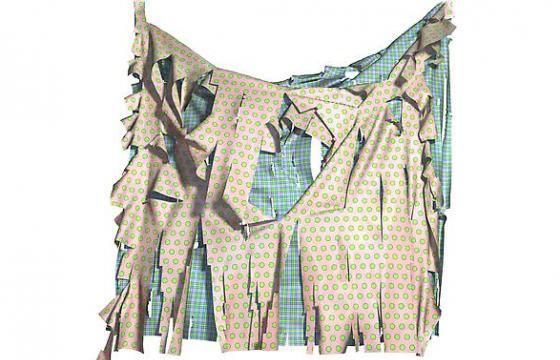 Juxtapoz // Friday, March 02, 2012
Jennifer Steinkamp's captivating installations first became known to us after seeing her piece "Madame Curie"  at the Museum of Contemporary Art, San Diego. The installation incorporated three-dimensional projections that engulfed the entire space in the museum, expanding the walls and into a hypnotizing deep space of both digital and natural elements.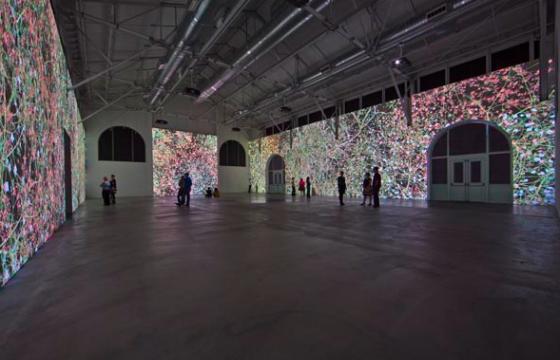 Juxtapoz // Tuesday, October 11, 2011
Jennifer Steinkamp is "an installation artist who works with video and new media in order to explore ideas about architectural space, motion, and perception" (as she puts it herself on her website). I saw her recent installation at the Museum of Contemporary Art San Diego at their Downtown location.