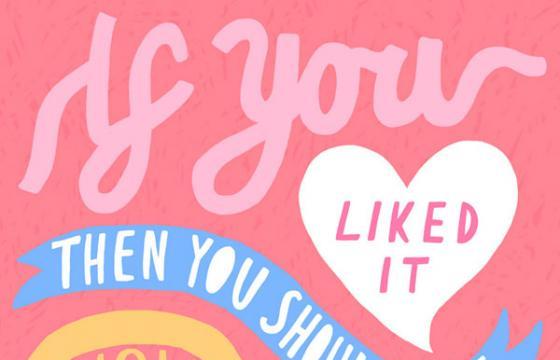 Illustration // Tuesday, October 30, 2012
London-based Jenni Sparks grew up in a somewhat tacky seaside town, and looking back now, sees all the inspiration she drew from that kind of environment - from dinky arcade machines to the general public's hatred for seagulls to saveloys (the English equivalent of a hotdog). Jenni's fierce love for hand-drawn type is evident, and her textually based illustrations are bold, whimsical and full of pop culture references.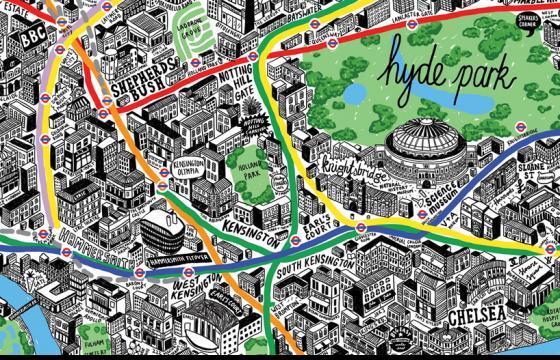 Juxtapoz // Monday, June 04, 2012
London is a big city, an old city, a busy city, a great city, and a culturally hyperactive city. Illustrator Jenni Sparks collaborated with Evermade to hand draw the "defnitive cultural map of London," full of insider pop-culture references, actual Underground routes, pubs, all relevant landmarks, and stereotypes. Available as a print now.