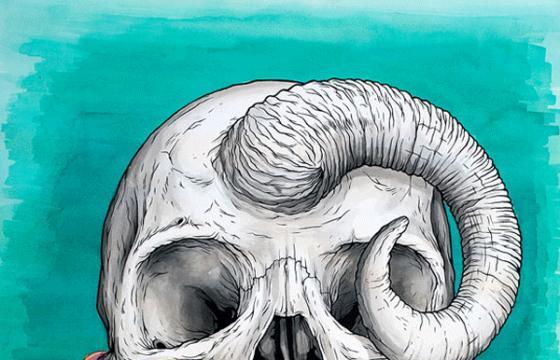 Illustration // Sunday, March 09, 2014
Illustrator Jeff Proctor dances the line between beauty and horror, creating work that is gruesomely captivating. Imagery of zombies, skulls, ...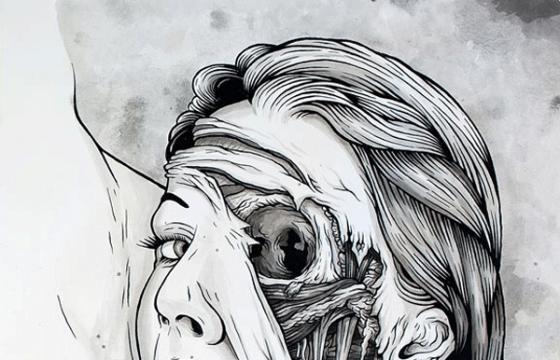 Erotica // Tuesday, October 18, 2011
We love Jeff Proctor's macabre illustrative style, and erotic explorations with his gorgeous and disturbing series of zombie vixens. It's a ...