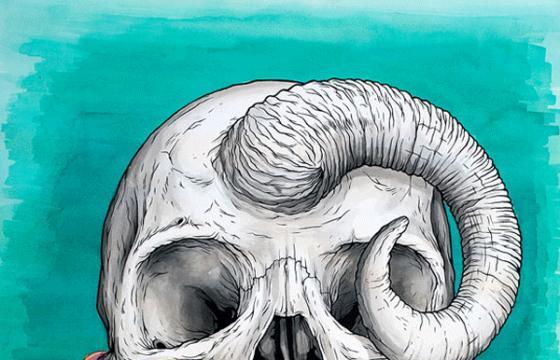 Illustration // Sunday, March 09, 2014
Illustrator Jeff Proctor dances the line between beauty and horror, creating work that is gruesomely captivating. Imagery of zombies, skulls, and flowers with an overbite tickle our imagination. We keep coming back for more.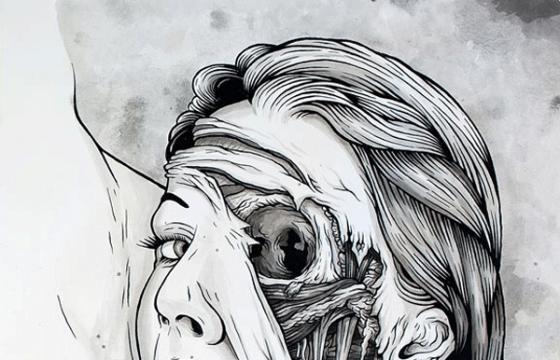 Erotica // Tuesday, October 18, 2011
We love Jeff Proctor's macabre illustrative style, and erotic explorations with his gorgeous and disturbing series of zombie vixens. It's a necrophiliac's dream.