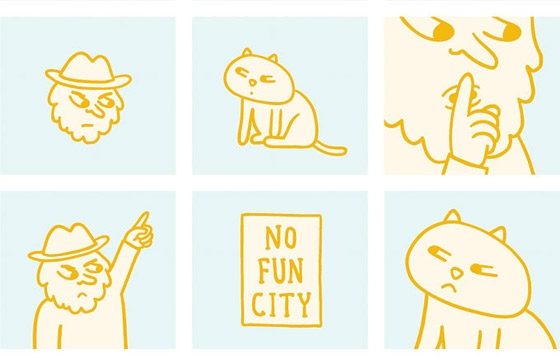 Illustration // Monday, July 07, 2014
In 2008 Japanese-Canadian artist Jeff Hamada created what would become one of the most successful art blogs in the game: Booooooom. On Friday July 18th, Imprint Culture Lab presents an intimate hour-long talk with Jeff about his experience in web-curating and creating his own artworks...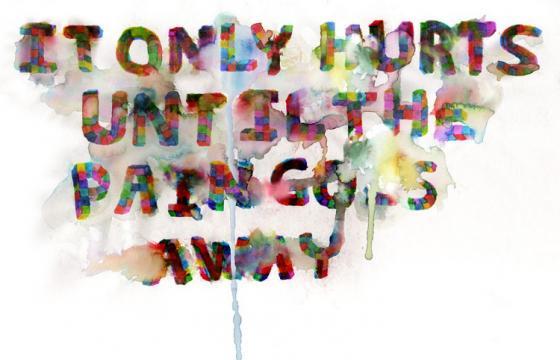 Juxtapoz // Wednesday, September 14, 2011
Jeff Hamada's work is full of witty, funny, and playful truisms, bright colors, and a great illustrative style. His work has been a combination of commercial and personal endeavors, but more recently he is dedicating most of his time to his own work. He also runs one of our favorite websites, Booooooom.