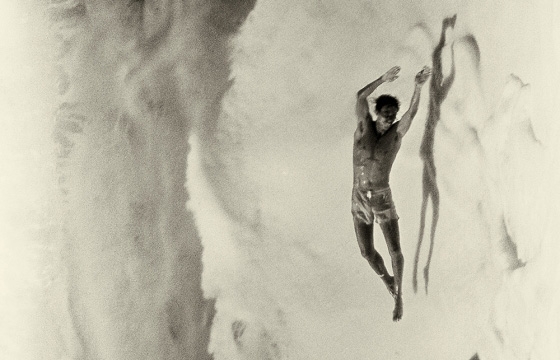 Photography // Thursday, May 29, 2014
Mollusk Surf Shop is proud to present a solo exhibition by California-based photographer, Jeff Divine.The exhibit will showcase a series of rarely seen images, selected from a vast archive spanning 45 years of surfing history and is co-curated by the artists, longtime designer/maker partner, Tom Adler. Alongside the photographic works, Divine will present a slideshow-style talk offering detailed insight into some of his most iconic images documenting the rise of professional surfing in the late 1970s to early 80s.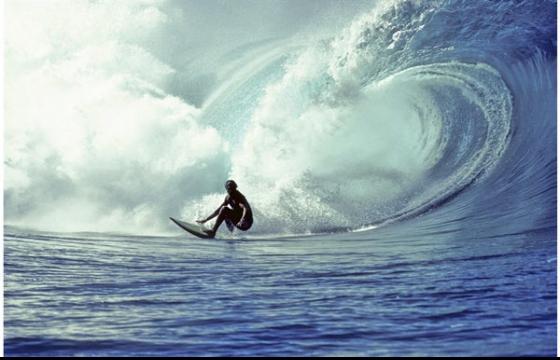 Juxtapoz // Thursday, June 16, 2011
We were very lucky to receive a copy of T. Adler Books newest release, Surfing Photographs from the Eighties, featuring the photography of Jeff Divine. We are also very lucky to have T. Adler layout a few pairs for us in our July Issue of the magazine as well.