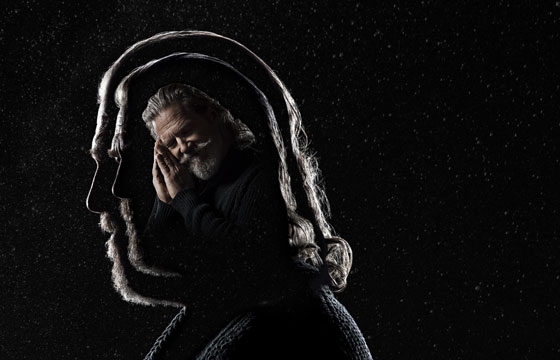 Music // Monday, February 02, 2015
Jeff Bridges is many things. He is an actor, he is the The Dude, he is a photographer, he is an actor, author, composer, a country musician, and maybe even a philosopher. And more recently, he is someone who wants to help you fall asleep. Believing that even the wildest ideas should come to life in a beautiful way, Squarespace collaborated with Bridges to bring to life his Sleeping Tapes, a collection of intriguing sounds, noises and other things to help all the restless people in the world get a good night's rest.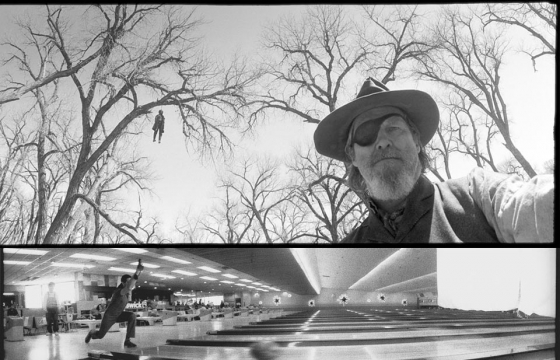 Juxtapoz // Wednesday, May 01, 2013
Aside from acting and writing books, the dude also takes photographs. Jeff Bridges gives us a unique view into the world he grew up in and from a perspective we rarely get to see: from an actor on set. Bridges uses a Widelux camera for most of the images because he says that it is the closest to what the human eye can see. "I think I have a perspective that not many people have. And I get to take advantage of all the strange sources of light on set."