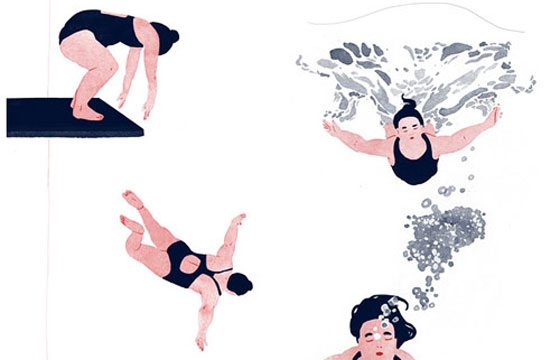 Illustration // Monday, December 16, 2013
'Swim' is one of Toronto illustrator Jeannie Phan's self-published zines. Jeannie says "'Swim' takes you on a mystical journey following a girl's intimate relationship between herself and the pool. This zine features beautiful full color illustrations that combine open white spaces that flow into meticulously detailed spreads." It is not difficult to see where Jeannie gets her inspiration being a self proclaimed lover of the water.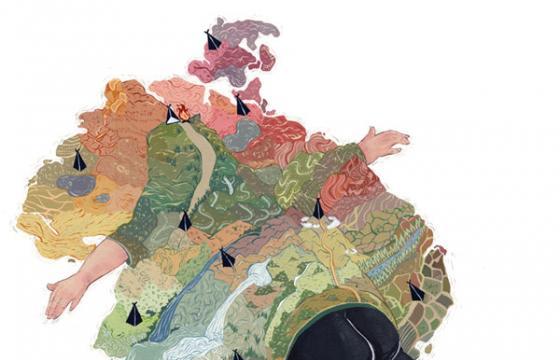 Illustration // Friday, October 05, 2012
Jeannie Phan is an internationally published illustrator based in the lovely city of Toronto, Canada. She works in acrylic gouache and ink to create surreal-like images with an urban twist. When I'm she's drawing, she stays busy creating zines, doodling comics or delving into the pits of web coding and video games.