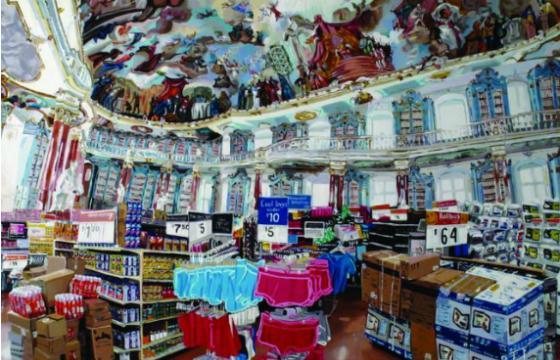 Juxtapoz // Monday, April 23, 2012
Opening this past Saturday was Hey Sexy!, a solo show by California-based artist Jean Lowe. Lowe's recent paintings and installations investigate our place within a consumer society evoking the intellectually provocative while simultaneously maintaining an entertaining playfulness.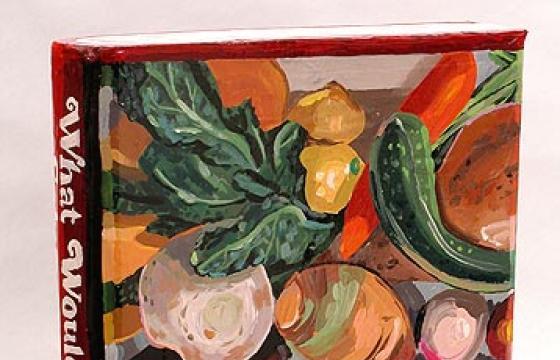 Juxtapoz // Tuesday, August 23, 2011
Jean Lowe's work humorously comments on our place in consumer culture. It asks the viewer to reevaluate our place, our habits, and the overwhelming influx of products that we consume at a equally overwhelming rate.