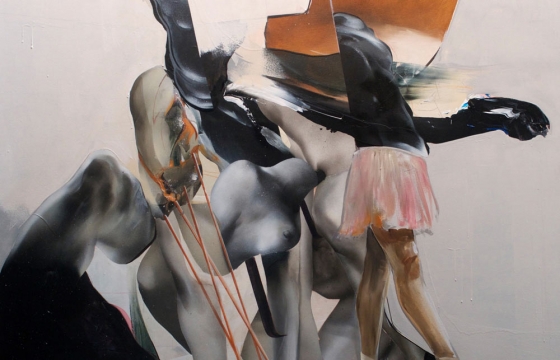 Juxtapoz // Tuesday, September 30, 2014
This Saturday, October 4th, 2014 Soze Gallery in West Hollywood will be presenting "Savage," featuring all new works by Berlin-based artist Jaybo Monk and Italian artist Marco PHO Grassi. The pair has spent months developing the philosophy of the works, with a special consideration to process and possibility.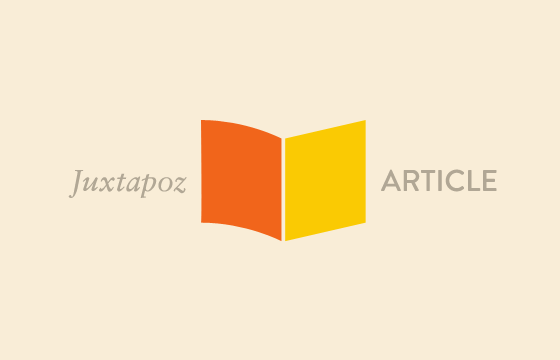 Juxtapoz // Wednesday, July 20, 2011
The UK's first comprehensive "Graffuturism" exhibition, titled "Rudimentary Perfection," brings together an impressive group of notable international artists linked by their innovative spirit and shared graffiti heritage. Each of these artists has ventured down a unique path, offering a radical take on expressive, figurative and letter-based abstraction.