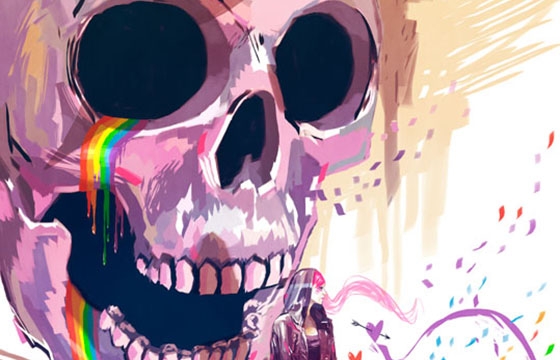 Illustration // Tuesday, July 15, 2014
Javier Pacheco is an illustrator who lives and works in the great city of Barcelona. He works in both a traditional and digital style, and draws inspiration from the universe and nature. His work is a beautiful and brutal mixture of very graphic and painterly, combining juicy color combos with a sensitive handling of light and posture.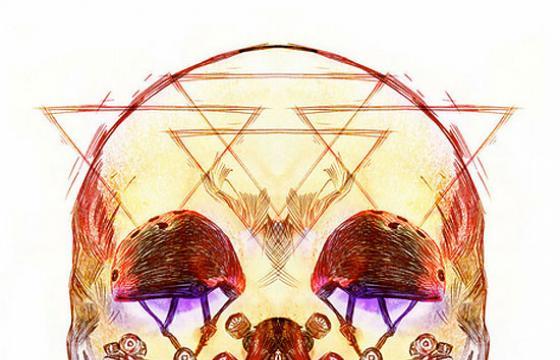 Illustration // Friday, June 22, 2012
Javier Pacheco is an illustrator and designer that currently resides in Barcelona. He is influenced by current trends in culture, expressionist painters and comic book artists alike. His signiature style is a blend of digital and traditional, merging the qualities and benefits of both and creating super-saturated imagery laced with playful macabre themes in candy-coated palettes.