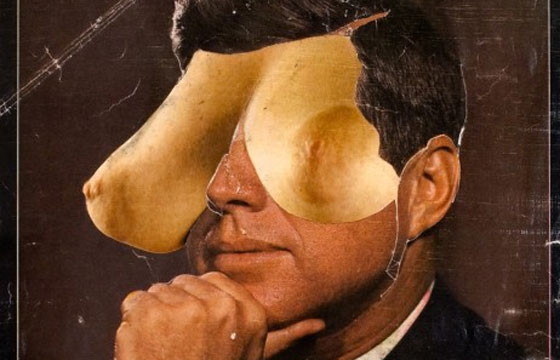 Erotica // Friday, July 05, 2013
Nil Ultra (Jason Moore) is a man of many endeavors. As a Los Angeles based creative, Moore has his hands in an array of collage, illustration and design work- in addition to being an art director for some pretty impressive clients. His work has tendencies in the bizarre and erotic, using vintage paper goods and periodicals as his primary inspiration.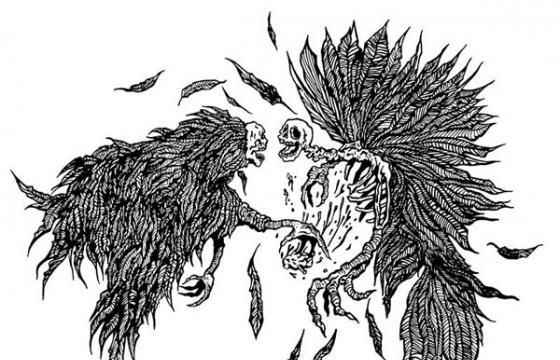 Illustration // Friday, May 06, 2011
Cultish anti-cult, demonic dementia, psychedelia class and a heavy hand, Jason Moore is Nil Ultra. The graphic, graphic nature of this Los Angeles based illustrator needs at least two strong drinks, and some really deep, dark metal to digest.  Hailing from AZ- Moore has found somewhat of a haven for himself in LA, teaming up with skate apparel and print companies nationwide.