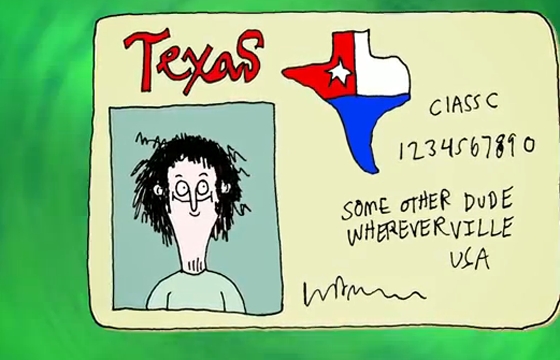 Juxtapoz // Tuesday, November 12, 2013
A message from our friends at Vans in conjunction with their Vans Classic Tales animation series: Vans is excited to launch Season 2 of Classic Tales, an animated series brought to life by Nickelodeon's Sanjay and Craig creators, Jay Howell and Jim Dirschberger. Pro skateboarder Jason Dill and Anthony Van Engelen kick off another hilarious season of Classic Tales in this week's featured episode....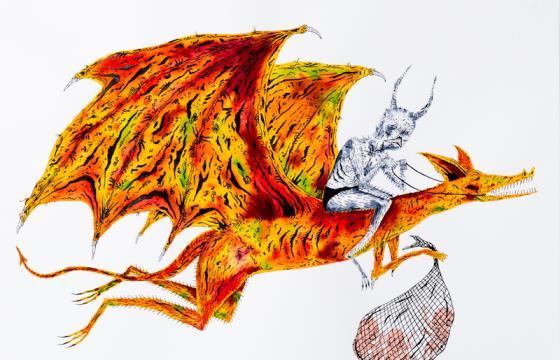 Juxtapoz // Wednesday, January 23, 2013
This show is loaded. Ivory & Black Soho in association with Vans Syndicate proudly present What are you doing after this?, a group exhibition featuring some of the most exciting young artists currently living and working in New York and Los Angeles, working across a wide range of disciplines including photography, video, sculpture, painting and mixed media.