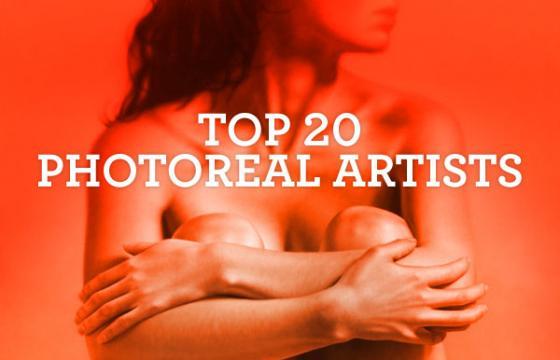 Top List // Thursday, December 13, 2012
Over the past 6 months, we have noticed a trend that we thought was true and was proven correct. Our readers love a good hyperreal, photorealstic painting. Each artist with the skill to create a photorealistic piece has their own style and strengths, and we combed over our content from the past year to bring to you the very best photoreal painters featured Juxtapoz.com. Don't blink and make sure you look closely. These are the talents that make you have a double take.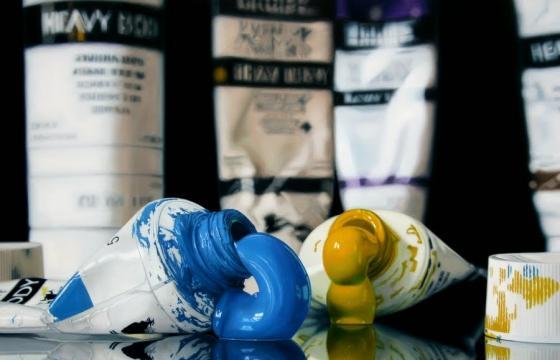 Juxtapoz // Friday, February 17, 2012
We have shown a lot of work in the hyperreal genre over the past month, mostly because we think it is a genre that is getting better and better. But these paintings by Jason de Graaf made us do a major double-take. What you are looking at is a painting within the series Clarity. No kidding, Mr. de Graaf.