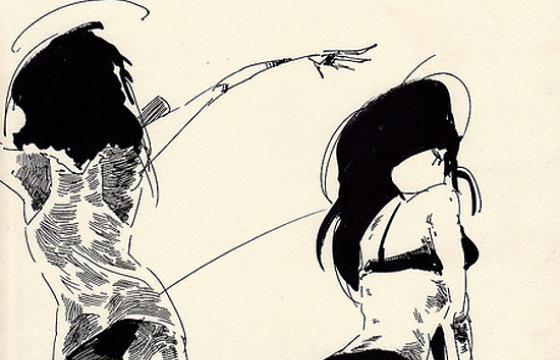 Erotica // Monday, May 21, 2012
A gorgeous collection of black ink erotica from Las Vegas based illustrator Jared Africa. Loving the simplicity and subconscious expressive movements in these sketches, definitely a beautiful contrast from his usual super-saturated and vibrant works. Sexy minimalism.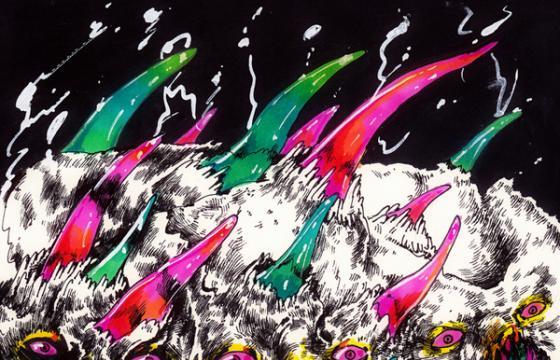 Illustration // Tuesday, March 20, 2012
"Sometimes I try to accomplish a very specific thing with my work," explains Las Vegas-based illustrator Jared Africa, "while other times I just try to express visually different anxieties and emotions that I feel. And I like to try and make ugly things seem beautiful." Africa cites his main artistic influences as slime, Jello, body horror, Akira, lasers, wrinkles, Teletubbies, and David Lynch, among many other random and fantastic things.