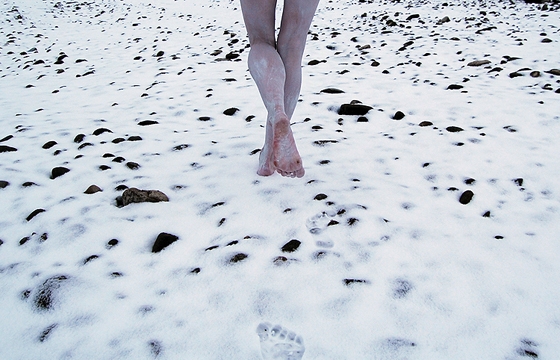 Erotica // Thursday, February 26, 2015
We like the type of photography where elements seem to appear out of nothing, where characters seem to be practicing witchcraft in some black forest in another dimension. And this is where we are at with Jan Durina. We posted about the work back in 2011, and we feel like this is fairytales on acid.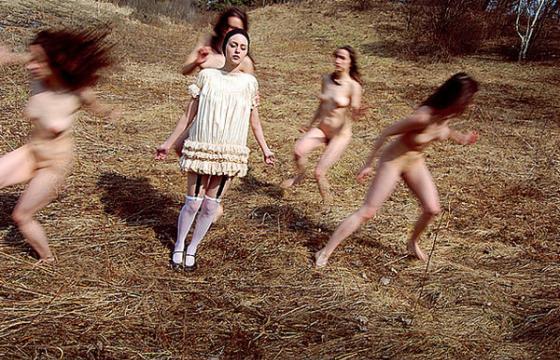 Juxtapoz // Friday, July 08, 2011
Jan Durina creates beautiful erotic portraits and photographic narratives out of the Slovak Republic... nymphs, crows and the like...