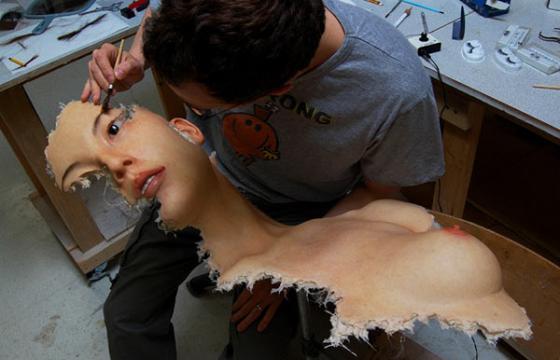 Juxtapoz // Monday, August 27, 2012
Jamie Salmon is a British born, self taught contemporary sculptor, living and working in Vancouver, Canada. He started his career working as a commercial artist and sculptor for the movie effects industry. He specialises in hyper-realist sculpture, both figurative and portrait, utilising such materials as silicone rubber, resin, hair and fabric.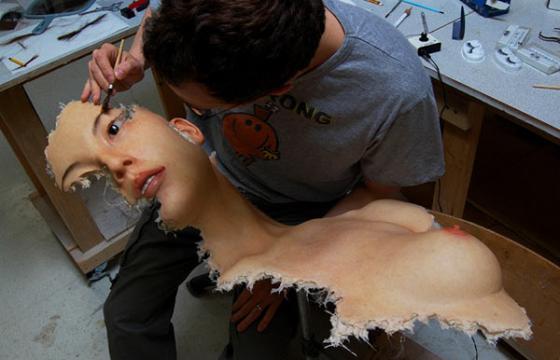 Juxtapoz // Monday, July 04, 2011
Fragments is hyper-realistic, nude, erotic sculpture by talented craftsman and artist, Jamie Salmon. Do you have any idea how difficult it is to re-create skintone?! On a babe!!?