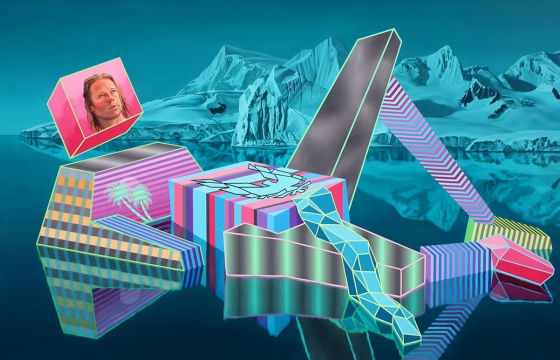 Juxtapoz // Monday, January 12, 2015
We are huge fans of Jaime Brett Treadwell at this magazine. He has been featured in our print edition and also showcased in our New Contemporary book as well. On January 17, he will open a new body of work, "Trick Magic," at Mirus Gallery in SF.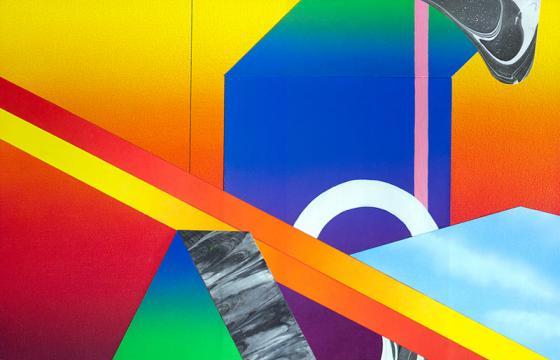 Juxtapoz // Thursday, December 13, 2012
NYC-based Clark Goolsby has a big-ass spread in our January 2013 issue (that was fun to write). Just in time, Goolsby will have a few new pieces in a group show at Mirus Gallery in San Francisco, that opens Saturday, December 15. The second show at Mirus, Escape Velocity will feature works that are surreal, abstract, philosophical, but also feature figurative, familiar shapes and personas.