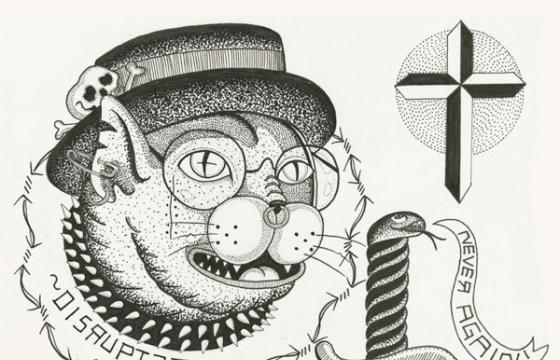 Tattoo // Saturday, August 18, 2012
Jaime Muñoz is a painter and illustrator that works under the byname "Flan". Muñoz has got a nice set of tattoo flash sheets going on featuring cats, skulls, and Stussy signs galore. He lives and works out of Southern California.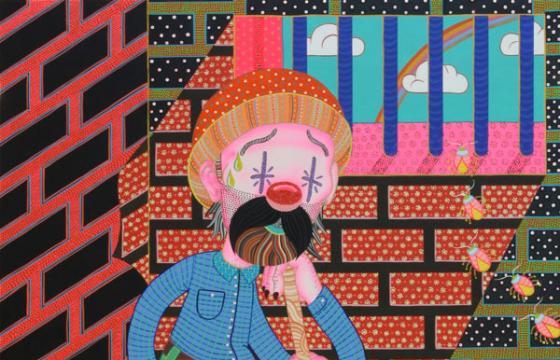 Illustration // Friday, August 17, 2012
I recently got a tip from an accredited and respected enthusiast that there is an artist that goes by the name of Flan, living down in Southern California, that is producing some major heaters when it comes to illustration, and she was right. Jaime 'Flan' Munoz is a painter and illustrator (hailing from Rialto) with an incredible array of illustrations ranging from the tattooed knife-fighting, to the janitorial, back-packing kind. Get some.