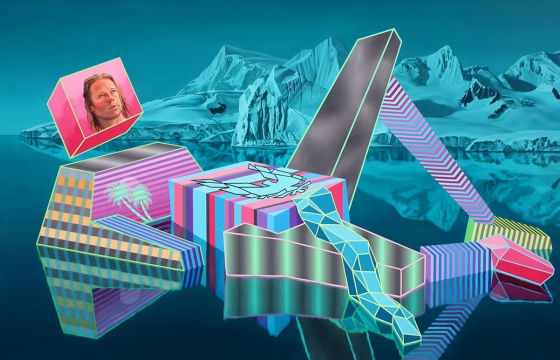 Juxtapoz // Monday, January 12, 2015
We are huge fans of Jaime Brett Treadwell at this magazine. He has been featured in our print edition and also showcased in our New Contemporary book as well. On January 17, he will open a new body of work, "Trick Magic," at Mirus Gallery in SF.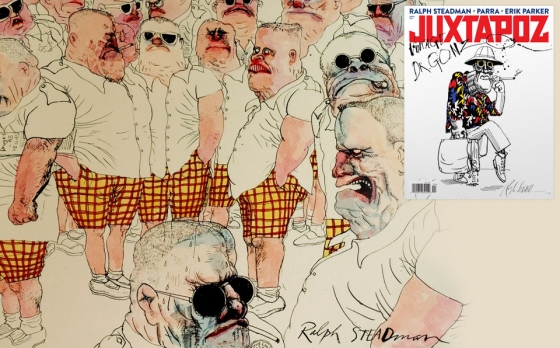 Juxtapoz // Friday, March 01, 2013
Yes, it was a quick month (no Leap Year here), and we are here again to announce another new issue of Juxtapoz. In our April 2013 issue, we are proud to feature legendary fine artist Ralph Steadman and his longtime collaborations with friend Hunter S. Thompson. With contributions from former Rolling Stone editor, Ben Fong-Torres, X-Files creator Chris Carter, and Jux writer Nathan Spoor, we are proud to help usher in a year of celebrating one of the most iconic artists of our times, Mr Ralph Steadman.