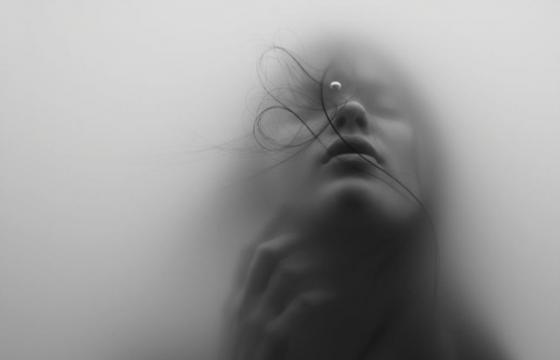 Juxtapoz // Wednesday, April 18, 2012
Nothing much more to say than these are stunning underwater portraits from photographer Jacob Sutton. Working in fashion and other commercial venues, Sutton's personal work is highlighted by this series of 3 underwater shots.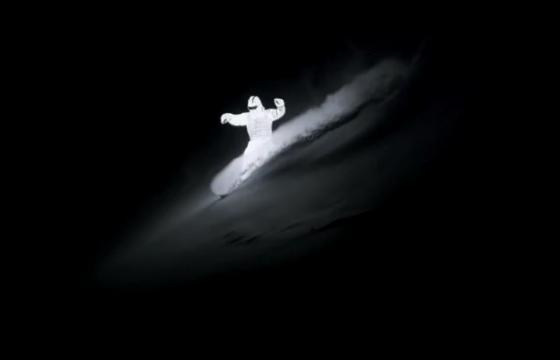 Juxtapoz // Friday, February 17, 2012
We are going to call this one of the most original ideas we have seen in 2012. This is a beautiful and dramatic video piece by Jacob Sutton, where he takes pro snowboarder William Hughes and films him at night in a uniform adorned with LED lights on a French slope. What looks flawless didn't come easy: Sutton spent three nights on the slopes, using his Red Epic camera at temperatures of -25C.