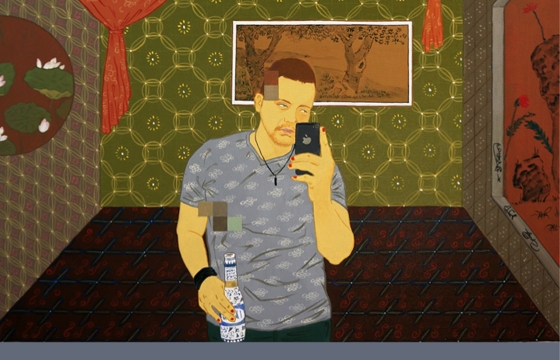 Juxtapoz // Monday, February 10, 2014
This is a fantastic group show, and don't mind our biasbecause one of our contributors Gabe Scott did a fantastic job curating it, just opened in San Francisco that you should go check out. "Everyone's Time Is Their Own," features the works of Alejandro Diaz-Ayala (Dallas), Carlos Donjuan (Dallas), Clynton Lowry (New York), Derek Albeck, (Los Angeles), Derrick Velasquez (Denver, CO), Grady Gordon (Oakland, CA), Jacob Magraw-Mickelson (Seattle), Jason Jagel (San Francisco), JR Doty (San Francisco), Rachell Sumpter (Seattle), Roya Falahi (Los Angeles), Xi Zhang (Denver, CO).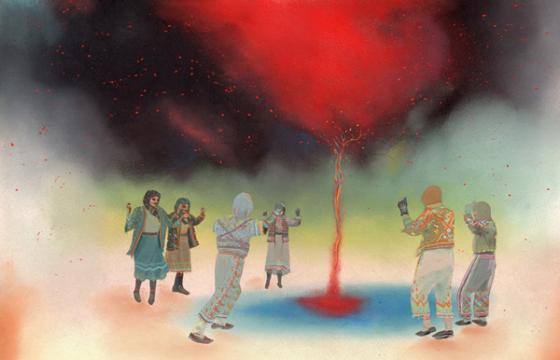 Juxtapoz // Sunday, February 13, 2011
We catch up with fine artist Rachell Sumpter, who recently showed at Richard Heller Gallery in Santa Monica, both exhibiting her solo works, as well as collaborative works with husband Jacob Magraw-Mickelson. Interview after the jump . . .