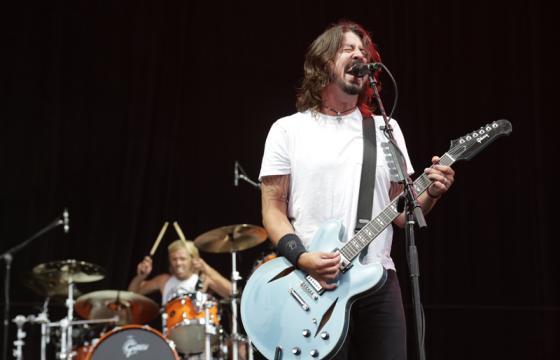 Music // Wednesday, August 15, 2012
One of the great things about curating art at a music festival is, you guessed it, the bands, the photo pass, and that front row exposure. So, as Outside Lands was in full swing, we had our photographer Jordan Joseffer embed himself at a few stages to capture Foo Fighters, Big Boi, Die Antwoord, Franz Ferdinand, Jack White, Beck, and Thee Oh Sees.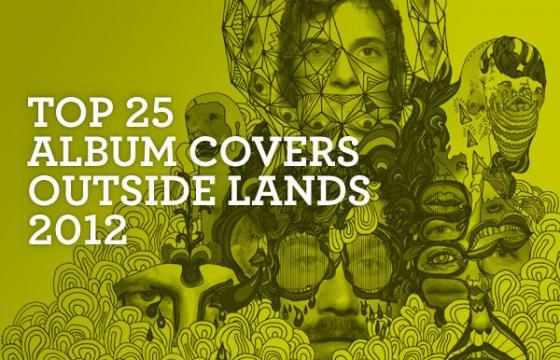 Top List // Friday, August 10, 2012
As you may know by now, we are heading to SF's historic Golden Gate Park this weekend (August 10—12) as curators of all the artwork at the 2012 Outside Lands Music and Art Festival. Seeing that we work with a bunch of artists who make album cover artwork for some of the biggest bands in the world, we decided to celebrate Outside Lands by ranking our favorite album covers of those bands playing at this year's festival. That means Neil Young, Stevie Wonder, The Walkmen, Grandaddy... just go and see for yourself.