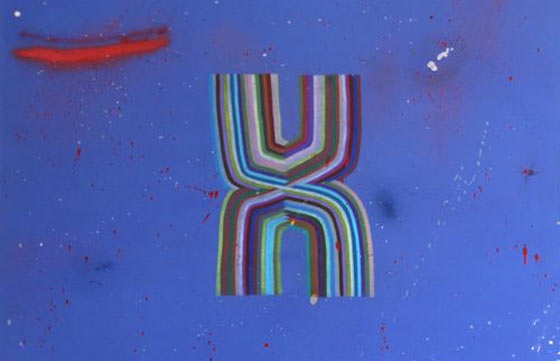 Juxtapoz // Monday, September 14, 2015
Jack Hanley Gallery is very pleased to open the fall season with an exhibition of mixed-media works on panel by Bay Area artist, Alicia McCarthy (featured in our April 2015 issue). For her sixth solo show with the gallery, the artist has imagined a decidedly reductive and focused exhibition, presenting larger works, an extended color palette and new motifs, while pursuing her well-established vocabulary to new ends.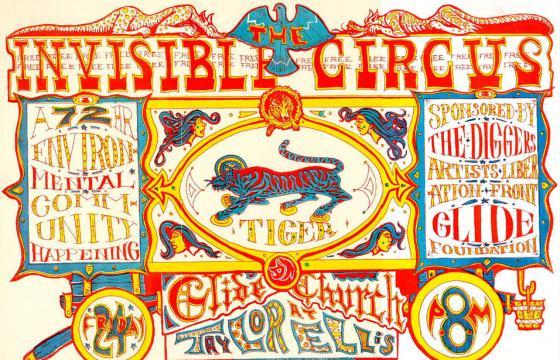 Juxtapoz // Monday, January 09, 2012
For a magazine with roots in the late 1960's San Francisco counter art-culture, NYC's Jack Hanley Gallery (who used to have a space here in SF) new exhibition Diggers, Mimes, Angels and Heads hits close to our hearts. The exhibition includes photographs, posters, periodicals and other printed ephemera from the San Francisco social activist and counter-cultural scene from 1966 to 1968.