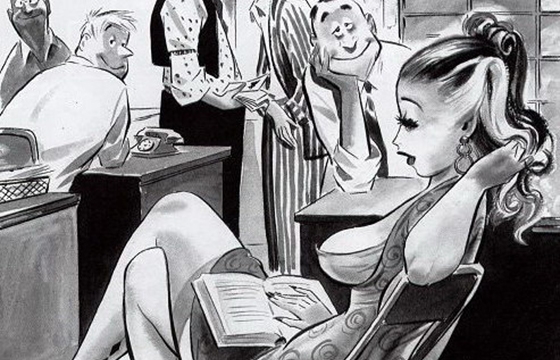 Erotica // Tuesday, July 22, 2014
Jack Cole was an american comic book artist best known for creating the populare and highly influential superhero "Plastic Man." He also did editorial illustrations for Playboy and Humorama magazines. These pinups are more than just tasty females in nylons, they have a comic and narrative undertone, and many of them tell the story of some kind of humorous disgression involving buxom women in workplaces.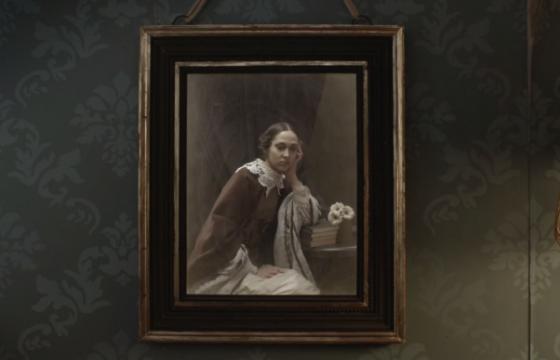 Juxtapoz // Monday, July 23, 2012
The genre, style, and concept that is the timelapse video is growing up before our very eyes, and becoming an experimental art form in ways that we are finding more and more intriguing everyday. Take this brilliant timelapse by Maisie Broadhead, in collaboration with Jack Cole, where we watch a unique recreation of a 1844 photographic print by Hill and Adamson.