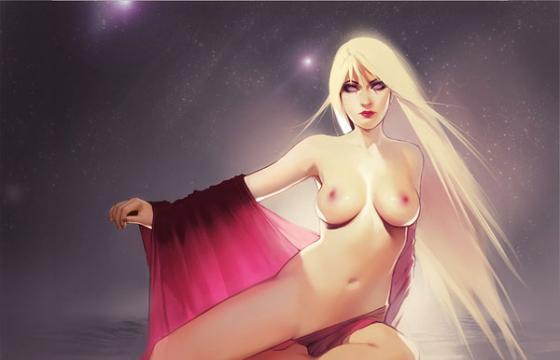 Erotica // Monday, December 17, 2012
Jace Wallace is a concept artist and illustrator, with a tendency for creating super seductive females laced with erotic fantasy.  Based in Florida, Jace seems to have a creative hand in an wide array of projects with a talent that is visible throughout. Thankfully, high-gloss prints of his siren's and vixen's are available for you to have and to hold if you so desire...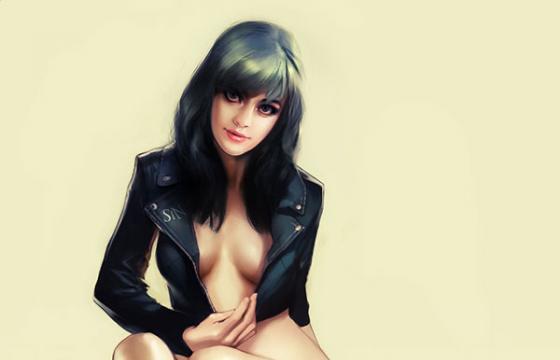 Erotica // Monday, April 09, 2012
Concept artist and erotic illustrative specialist, Jace Wallace, has found an outlet creating lustful, digitally rendered feminine muses. He does so with such consistent ease, varying their quiet, somber narratives, creating portraits of gorgeous vixens that are overflowing with desire and visual appeal.