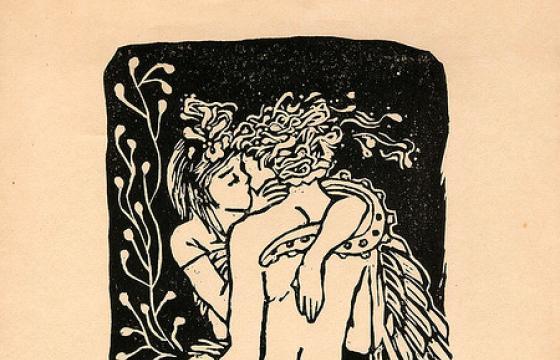 Erotica // Thursday, December 22, 2011
What's better than to give your significant other a little handmade, erotic portrait of the two of you for the Holidays?? Be it a potato stamp, styrofoam etching or drawing, get out the craft supplies and make something, like this lovley little piece by Brazil based artist, Jabson Rodrigues.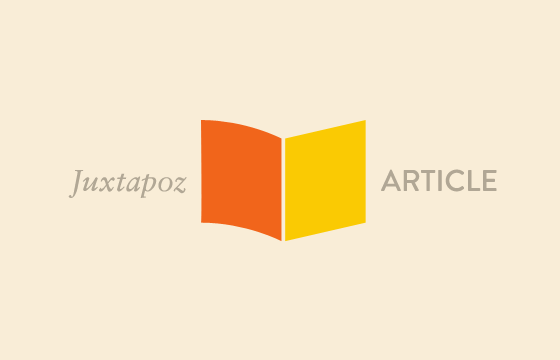 Erotica // Friday, December 16, 2011
Jabson Rodrigues is a hilarious illustrator that depicts childhood fairytales in an adult and sensual way. His artwork is absolutely gorgeous and adorable, even when approached from a humorous point of view.