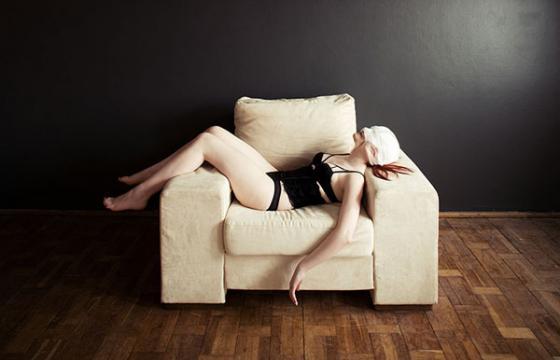 Erotica // Monday, December 31, 2012
Warsaw, Poland's own J?drek Kostecki is out there capturing all of the erotic essence that Poland has to offer. Specializing in nude and partially nude female photography, Kostecki is one of those lucky guys with possibly the best job in the world. Enjoy.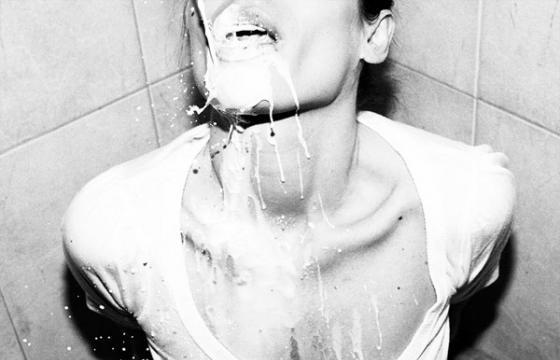 Erotica // Thursday, September 27, 2012
Polish photographer J?drek Kostecki has one of those ideal jobs, being able to envision and shoot the most attractive women he can find in provocative settings, showing lust, desire, sin- and the occasional milk mustache.... Thank you J?drek, my Wednesday just got a little more interesting.