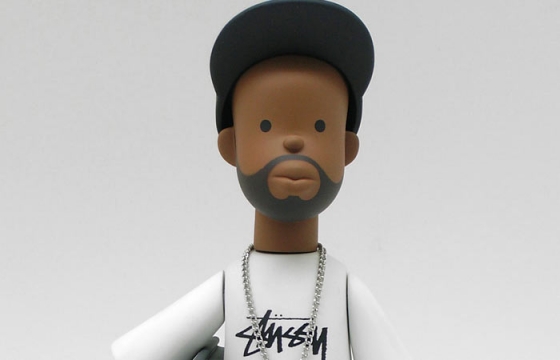 Design // Monday, December 08, 2014
We are so excited to have the J Dilla vinyl figure by Pay Jay sitting in our office today, especially because the first edition has completely sold out! But have no fear, the second edition is in the making. Here is the lowdown The J Dilla Figure is an official Pay Jay Productions release, produced under the oversight of the Estate of James Yancey. The Figure was conceived and rendered by Detroit artist Sintex, designed and sculpted by Seoul-based toy artist P2PL. It was manufactured by Blitzway on behalf of Pay Jay. It is a collaborative release with Stussy, whose logo is officially licensed.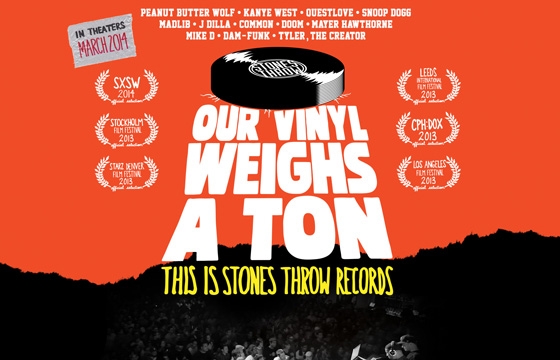 Music // Friday, May 30, 2014
In the next few months, Juxtapoz is going to be looking into the visual art behind one of underground hip-hop/jazz/music's true innovators, Madlib. If you are a fan, you know that the Beat Konducta has many monikers and identities, characters that he lets take centerstage over his own look. Madlib has long been associated with Stones Throw Records, and the label is the subject of a great new documentary, "Our Vinyl Weighs a Ton: This is Stones Throw Records," that you can watch, buy, and stream online right now. See it, and get ready for some upcoming Juxtapoz coverage...