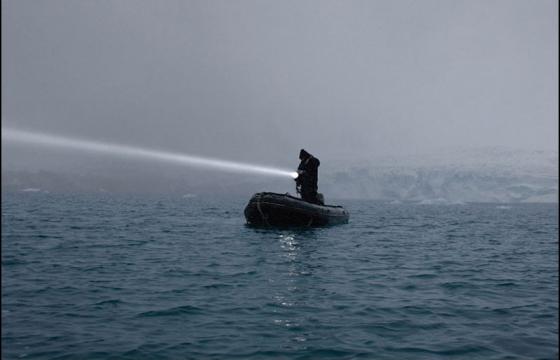 Juxtapoz // Thursday, May 05, 2011
With so many fantastic photographers working in the world today, we did a stutter-step this morning when we saw the work of Italian photographer, Andrea Galvani. We just learned that since 2006 he has been professor of Photographic Language and History of Contemporary Photography at the Accademia Carrara di Belle Arti di Bergamo.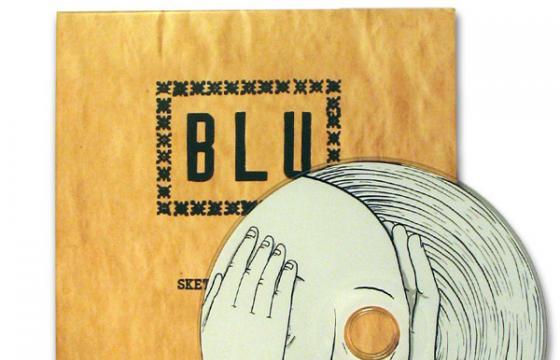 Street Art // Monday, January 10, 2011
We are all a bit obsessed with Blu at the moment. He has been one of our favorite artists of the past 5 years, one of the leading and influential muralists and animation specialists in Europe, if not the world. With Blu currently in the news, what a great time to release his first DVD collection. There are some goodies inside...