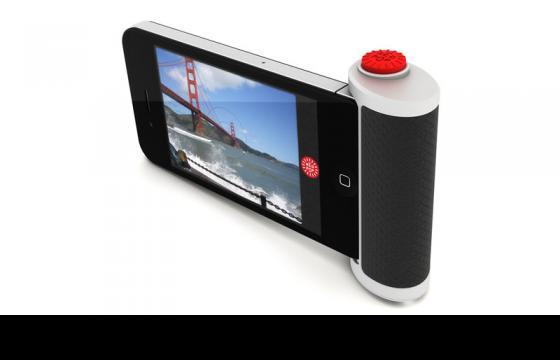 Juxtapoz // Sunday, June 05, 2011
Lots of you have the iPhone 4, which, if you have it or know someone that has it, takes really great quality pictures for a mobile phone. But sometimes you get the shakes and your photos get a tad blurry. That is where the Red Pop comes in.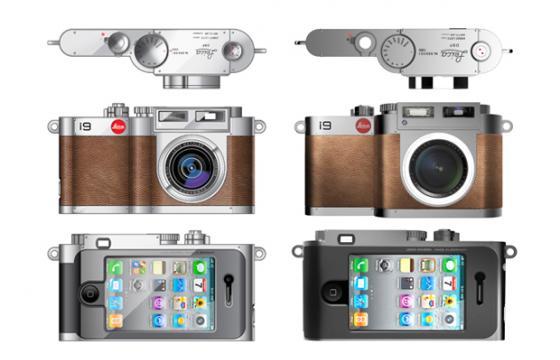 Juxtapoz // Tuesday, April 26, 2011
If just to be cocky, pulling out a Leica camera attachment for your iPhone 4 before taking a snapshot at a party would definitely work. And what was a rumor seems to be confirmed by BlackDA that this i9 is to be released.