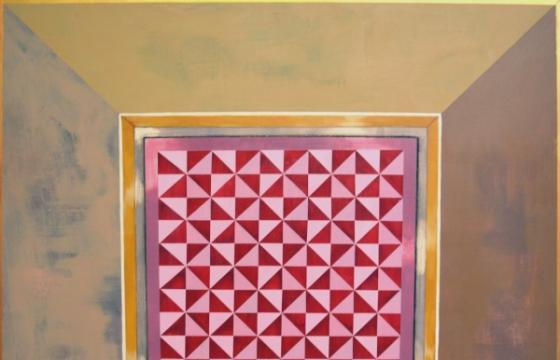 Juxtapoz // Sunday, January 08, 2012
Mary Laube is a painter based in Iowa City. Her most recent series of paintings from this past year, titled Practical Joy, exhibits flat and geometric interior spaces. The barren domestic scenes are composed of vibrant hues and illusionistic perspectives that exhibit a distinct tension between flatness and depth.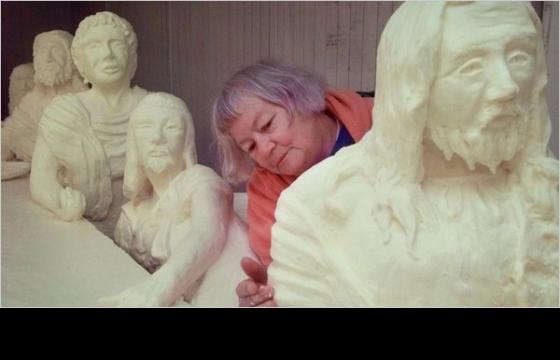 Juxtapoz // Tuesday, June 28, 2011
Norma Lyon, aka the "Butter-Cow Lady," who was famous for her amazing butter sculptures, died on Sunday in Marshalltown, Iowa at the age 81. She has sculpted cows, Obama, and her version of the Last Supper, all out of Grade AA salted butter.