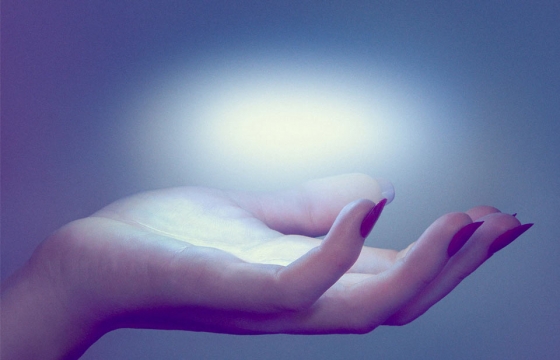 Music // Monday, December 01, 2014
Austin, Texas-based Spoon has been riding high for almost two decades as one of the great American indie bands. With cult classic albums like Girls Can Tell, Kill The Moonlight, Ga Ga Ga Ga Ga, and the newly released 2014 LP They Want My Soul, Spoon has been both prolific and critically acclaimed. But one of their most underrated qualities has been their exceptional selection and curation of album artwork and covers, fostering the tradition of creating a visual landscape to surround the music produced in the studio.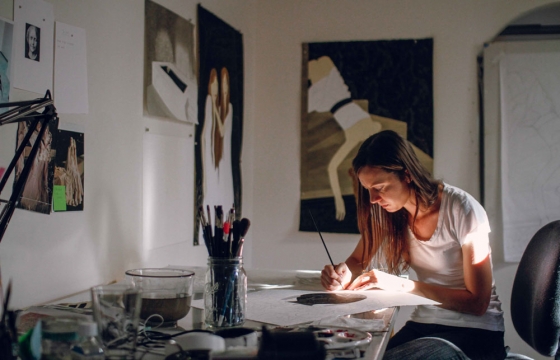 Juxtapoz // Friday, May 16, 2014
Forget the relentless production of teenage vampire television shows or low budget slasher movies with continuing sequels and remakes. Marci Washington paints the dark arts from a past era, influenced by the ornate beauty and the mysterious worlds of Edward Gorey, L. Frank Baum, and Francisco Goya. Remix these masters of fantasy with Fleetwood Mac's Rumours, and you get the work of this Berkeley-based artist.