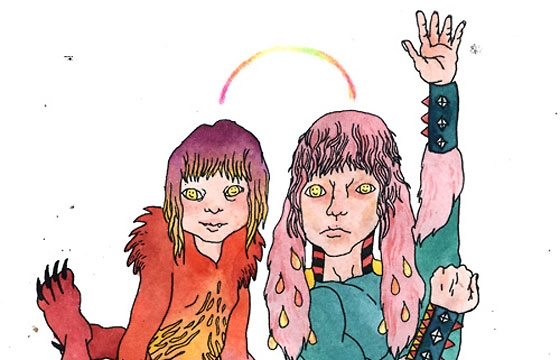 Illustration // Friday, August 23, 2013
Ines Estrada is an illustrator from Mexico City fascinated with comics and the internet. 'Asides from freelancing I manage Gatosaurio a webshop focused on producing and distributing publications and stickers. I'm also the editor of Tebeo Tropical, the comics column of Vice MX. Other projects I take part in are editing the annual comic anthology Gang Bang Bong as well as being part of the organizers of Festival Zin Amigos, a local fest dedicated to self-publishing.' she explains.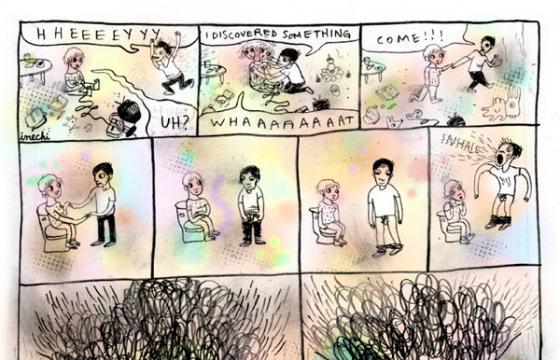 Erotica // Thursday, July 14, 2011
Inés Estrada, is a funny little illustrator and comic artist from Mexico City.  Loving the perverse comic strips!