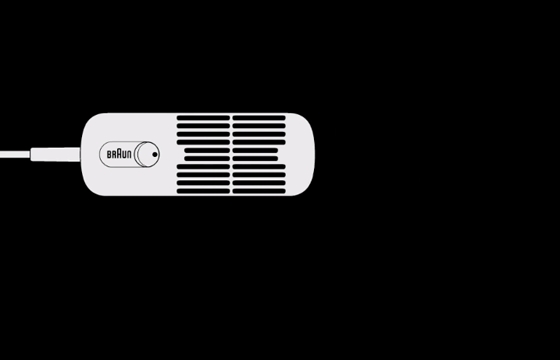 Design // Tuesday, November 26, 2013
German industrial designer, Dieter Rams, has an extensive career of making product designs for Braun. Das Programm, the store and archive of Dieter Rams' work for Braun, curated an exhibition entitled "Systems," where they asked 34 graphic designers to respond to "systematicity of Braun Design," in the vein of Rams' classic work for the company. The resulting poster art designs, ranging from classic Braun designs to products that never saw production, are up in the Walter Knoll showroom in Clerkenwell, London, through December 31, 2013.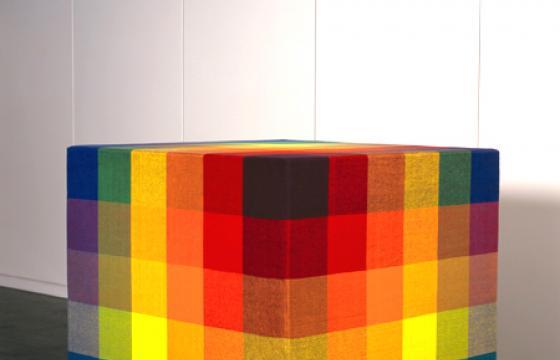 Juxtapoz // Monday, August 22, 2011
Jim Isermann lives and works in Palm Springs, CA. His work implements a variety of practices pulling from industrial design and fine art. He splits his time working on gallery and museum shows and overseeing commissioned industrial manufacturing processes. Here we have a brief selection of works by Isermann.